Avoimet MM-kilpailut
Open worlds has been held...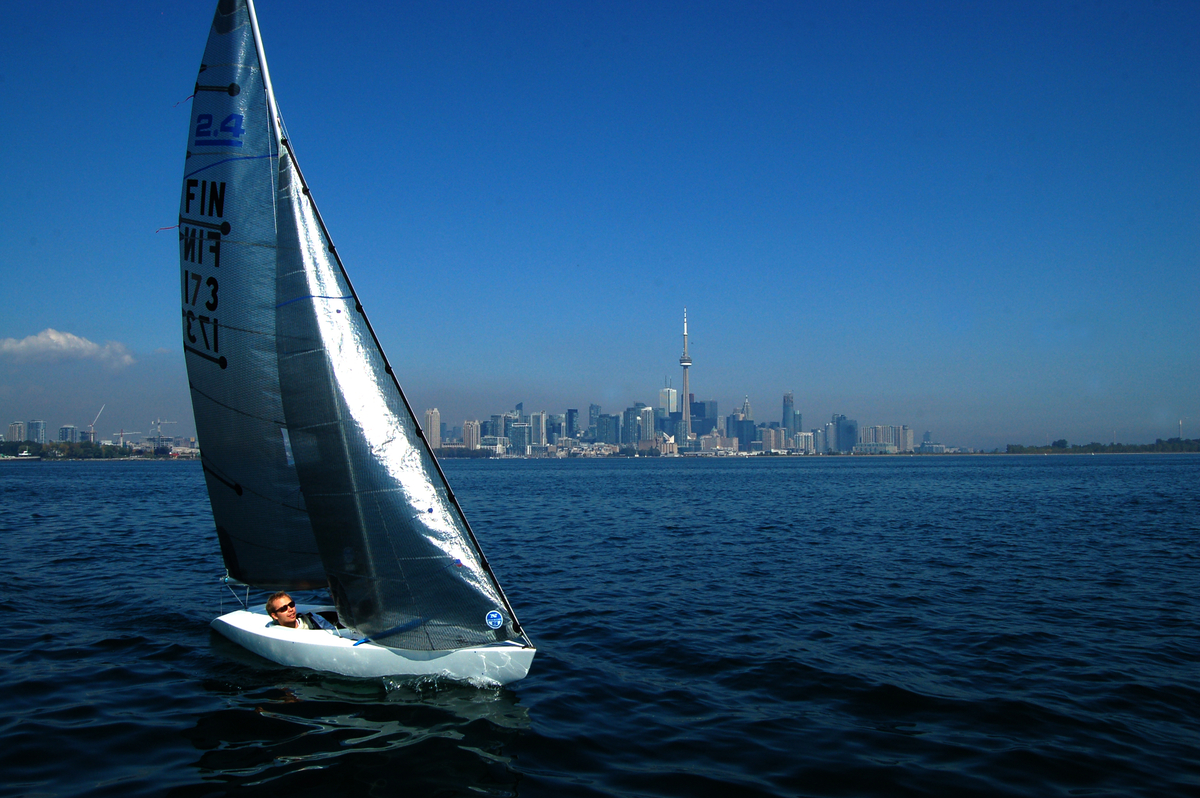 Winner of the regatta is Stellan Berlin. It's his 8th time he is the world champion. Second came Björnar Erikstad from Norway and third was Paralympic gold medalist Helena Lucas from GB. In the regatta there was 35th boats. Suprisingly there was 9 boats from Finland. Best finnish sailor was Marko Dahlberg who was sixth. Results can be found HERE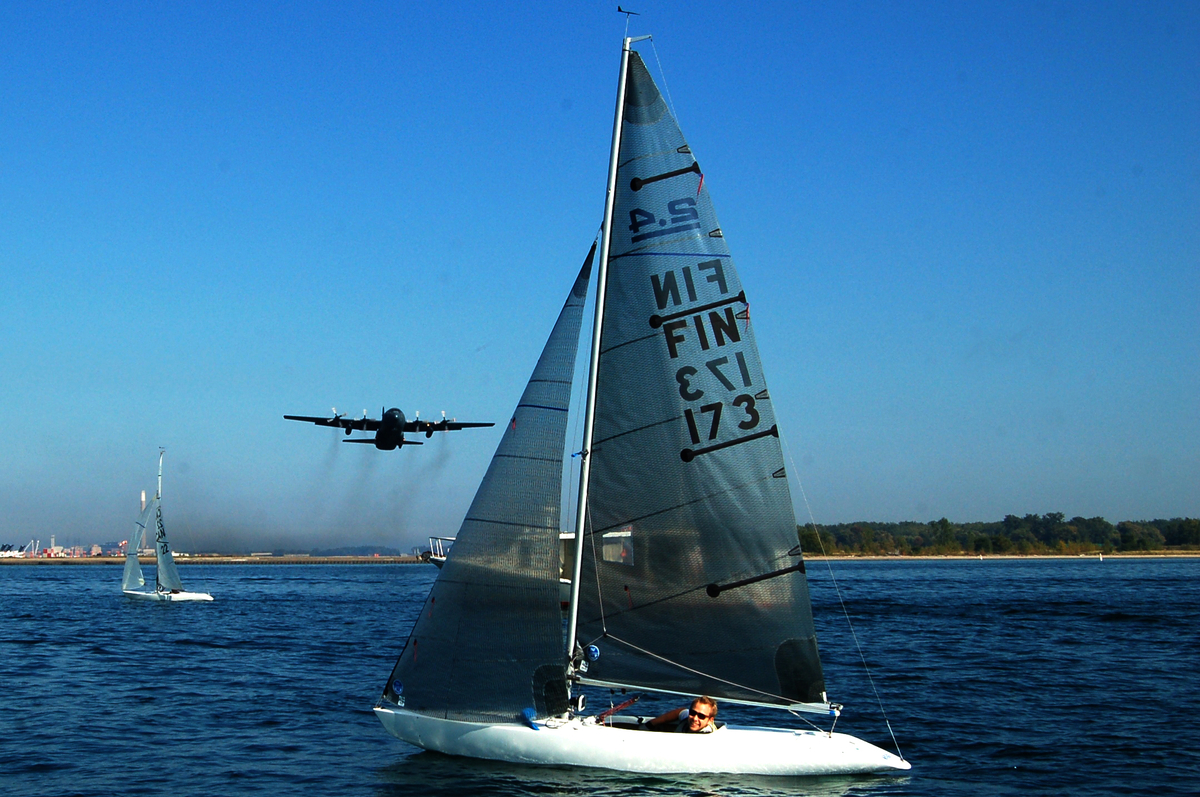 My own regatta started pretty good and I was leading after the first day. Second regatta day didn't go so well so I dropped to the 9th place. I was on the 9th place until the second last day. On the last regatta day we finished two races which ment that there is going to be two throw outs. So I dropped to the position of 10th. I'm still happy with my result.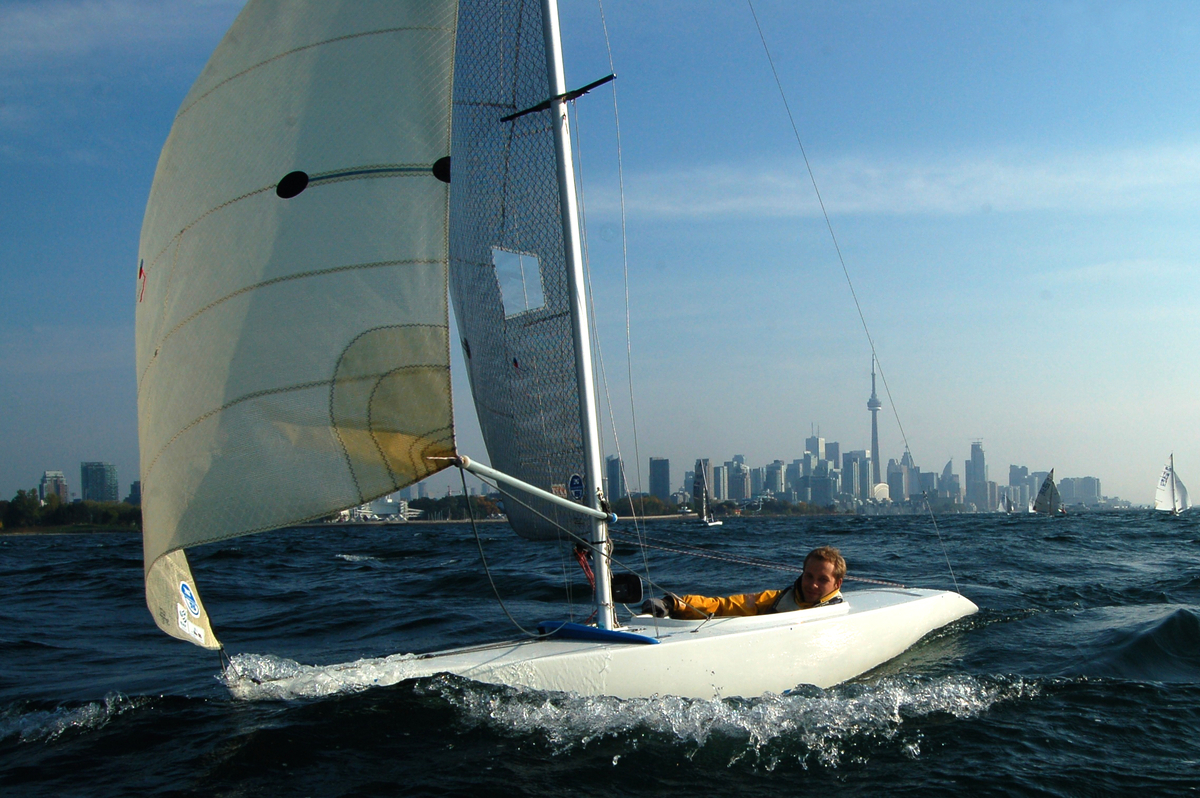 The weather was all week very light winds except on the last day when there was a bit of breeze. Daniel Evans from USA also lost his mast on the last regatta day. 
Niko