Miami OCR 2015
Submitted by

admin

on 25 January, 2015 - 06:32
Toughts about Miami OCR...
Miami OCR starts on monday according to the registeration list there should be 30 boats on the starting line, which is a good amount of 2.4mR boats. I've been already training here since 17th when we started a "pre race" competition. This race was held in Shake A Leg Miami where the actual OCR is also going to take it's place. In practise race there was 12 boats and I finnished 4th. We had good amount of races in three days. 11 starts which is more than in last year in Miami OCR. My boatspeed seems to be reasonable and I'm looking foward to the race.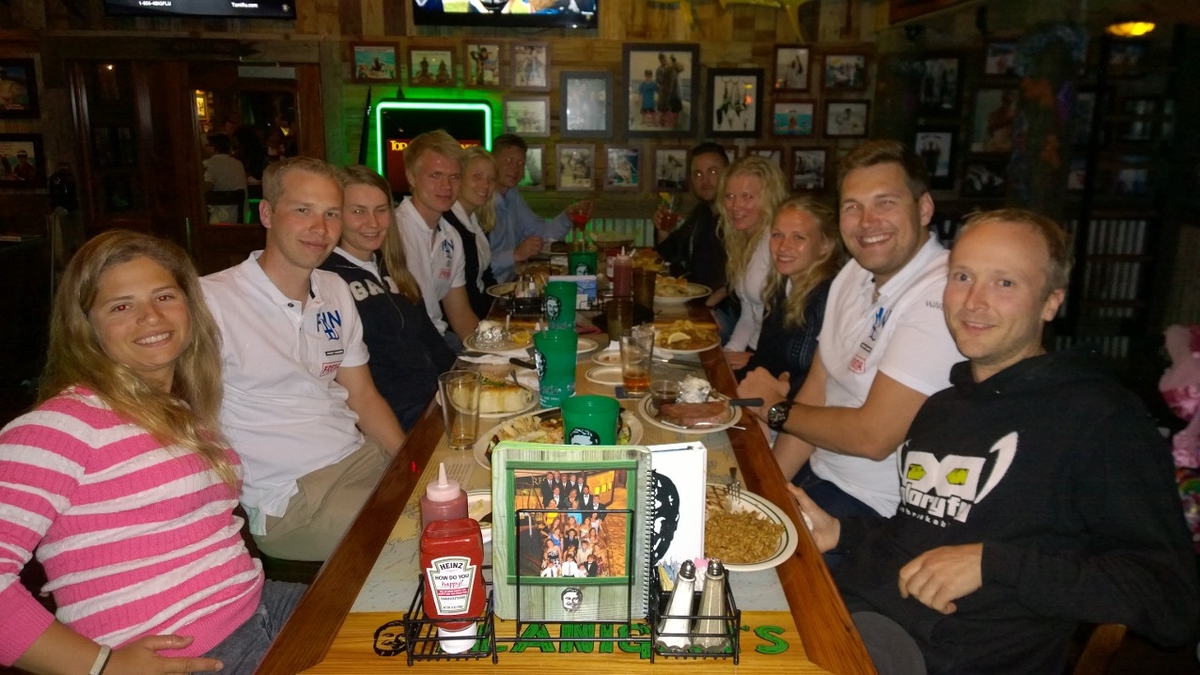 We had today (saturday) also the finnish team dinner at Flaningans which was a bit of wait, but the food turned out pretty good in the end.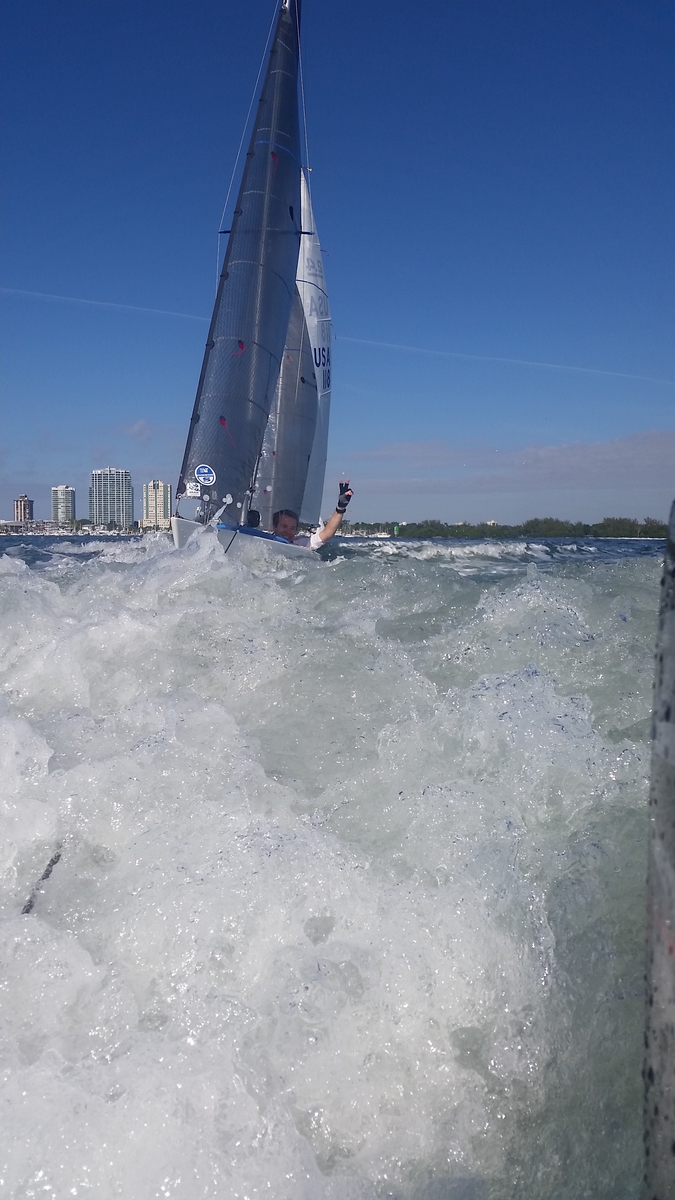 You can follow up the race cause they are going to have tracking in our boats. HERE you can enter the Miami OCR actual event page where you can see the race results and tracking lines.
Niko