RIo Paralympics
Submitted by

admin

on 21 October, 2016 - 09:03
The Games in Rio are over...
It's time to make a small recap what happened in the games.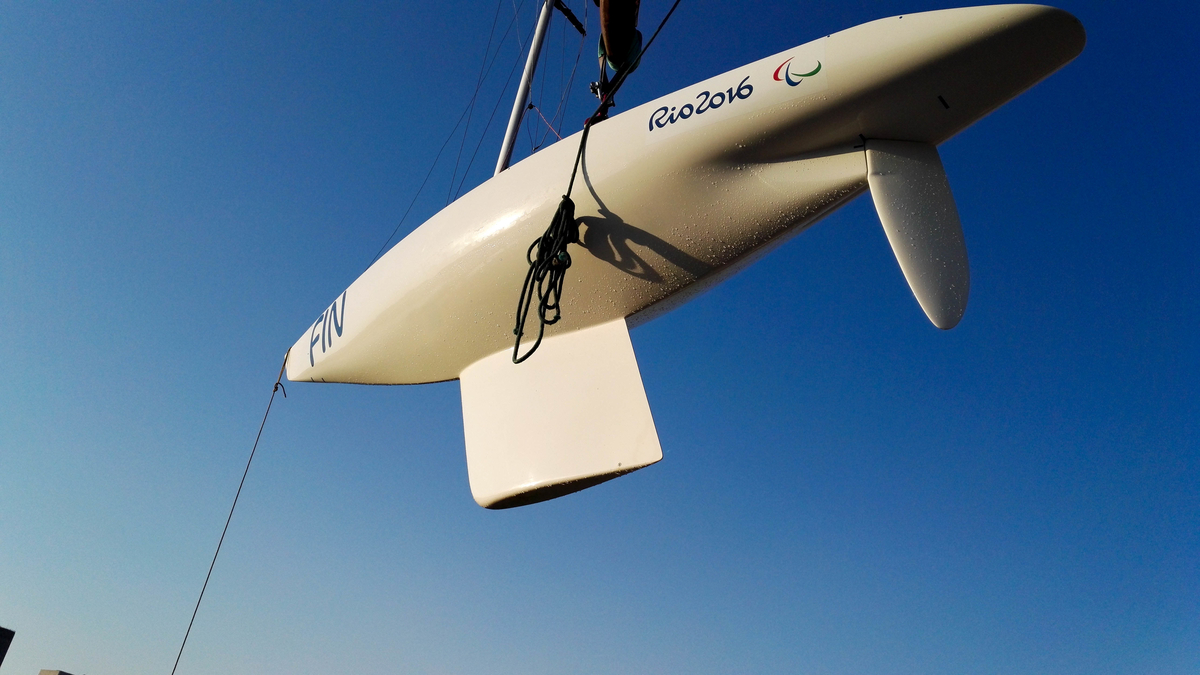 Situation before the games was that I had never been in Rio before. So I flew there as early as possible to get as much training on the water as possible. Everything went good with the boat transportation and there wasn't any damage on the boat. I had a local helper Alexander Muto helping me for the first couple of days before my coach Rikard arrived.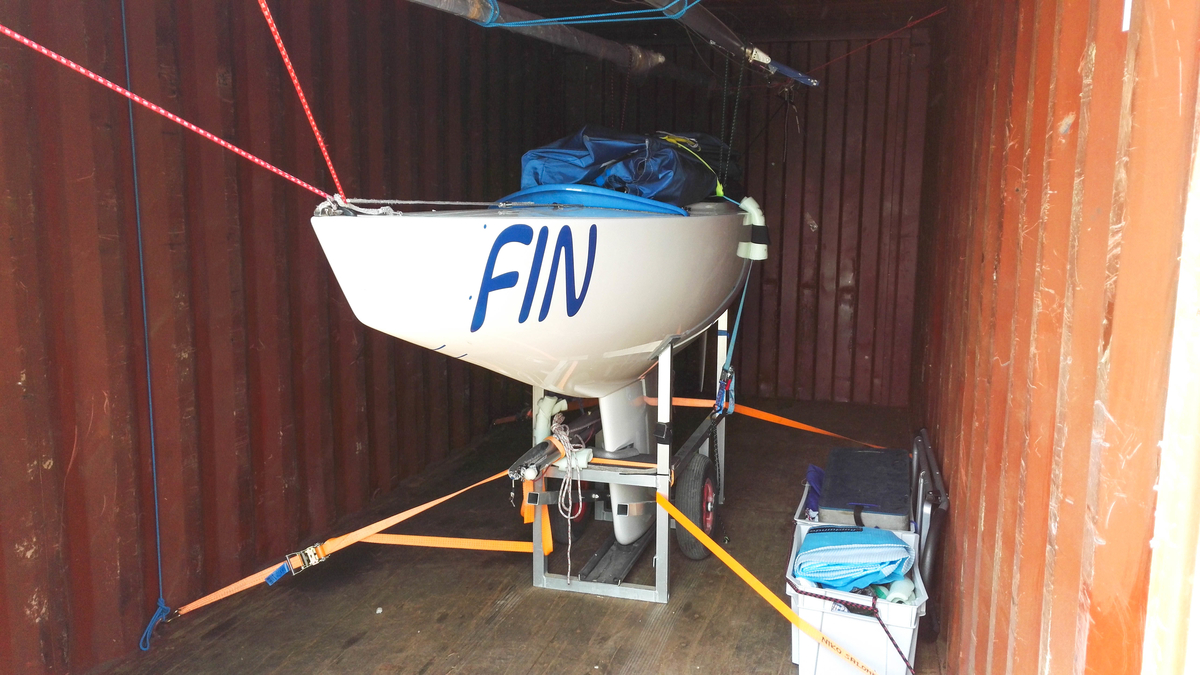 The actual games was very well organised and I don't have nothing to complain. A small minor thing was the transportation to the marina before the official opening ceremony it took a while to get from the olympic village to marina. But when the opening ceremony was held the paralympic lanes came in use and there wasn't any problem getting to the marina.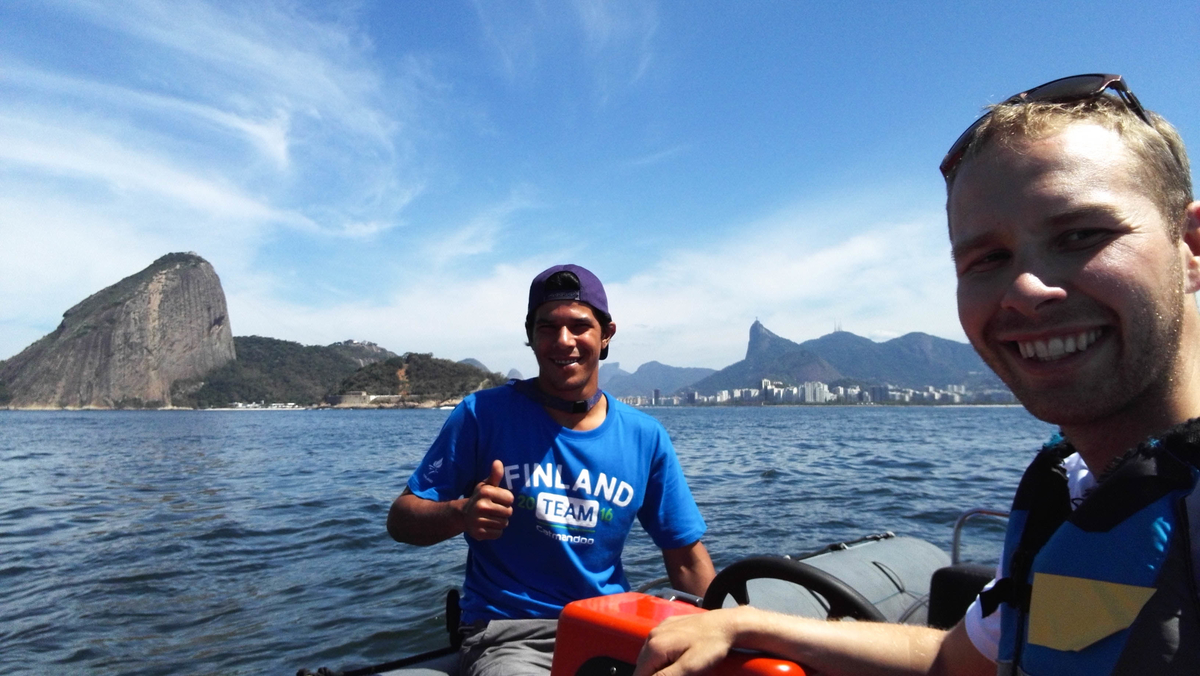 I finished on 8th place of 16 boats and I think I could sail all the time on my own level. I must say that the top six boats had their own boat speed and I really coudn't reach them. Somethimes I was leading the race but somehow these six skilled sailors took me over and my finishing positions where constantly around 9. Also if my possition was worse than 9th I managed to climb up to this position. Damien Sequin took the paralympic gold medal, Matt Bugg from Australia was second and London 2012 winner Helena Lucas was third in these games.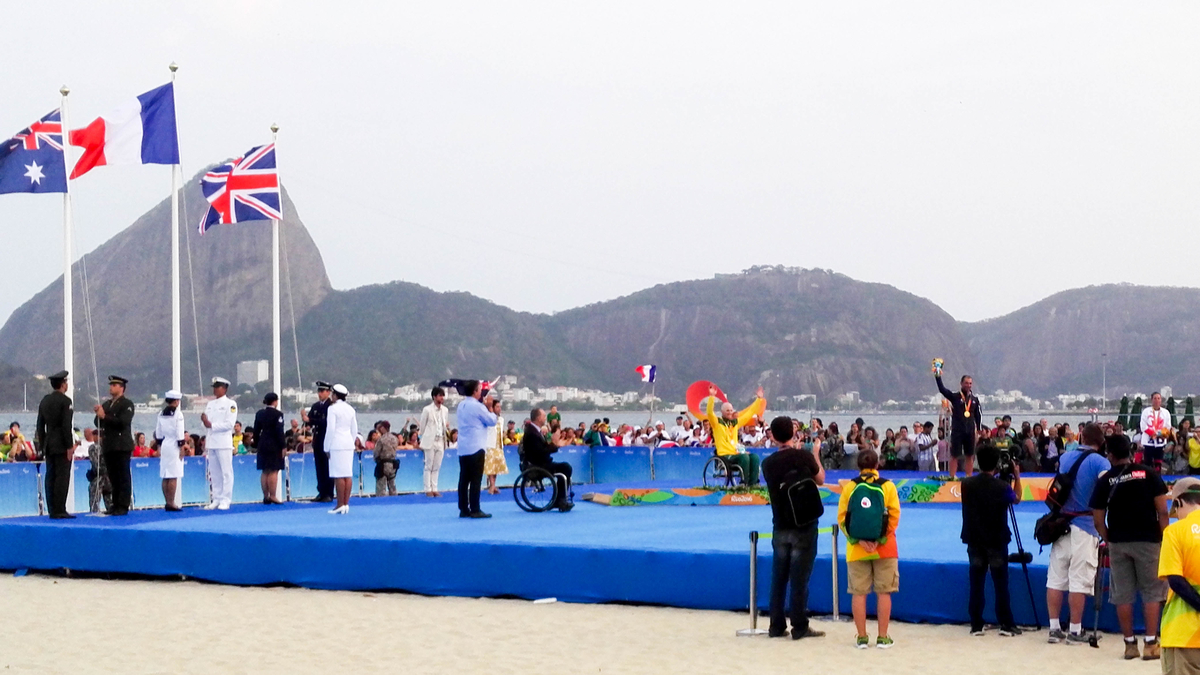 All in all.. the games where very well organized and there wasn't any problem with the water quality, nobody from sailors didn't get sick or anything. I think this water quality thing was made by media to sell their papers. Unfortunately sailing won't be included in Tokyo 2020 games. So there is now plenty of time to go on with the studies.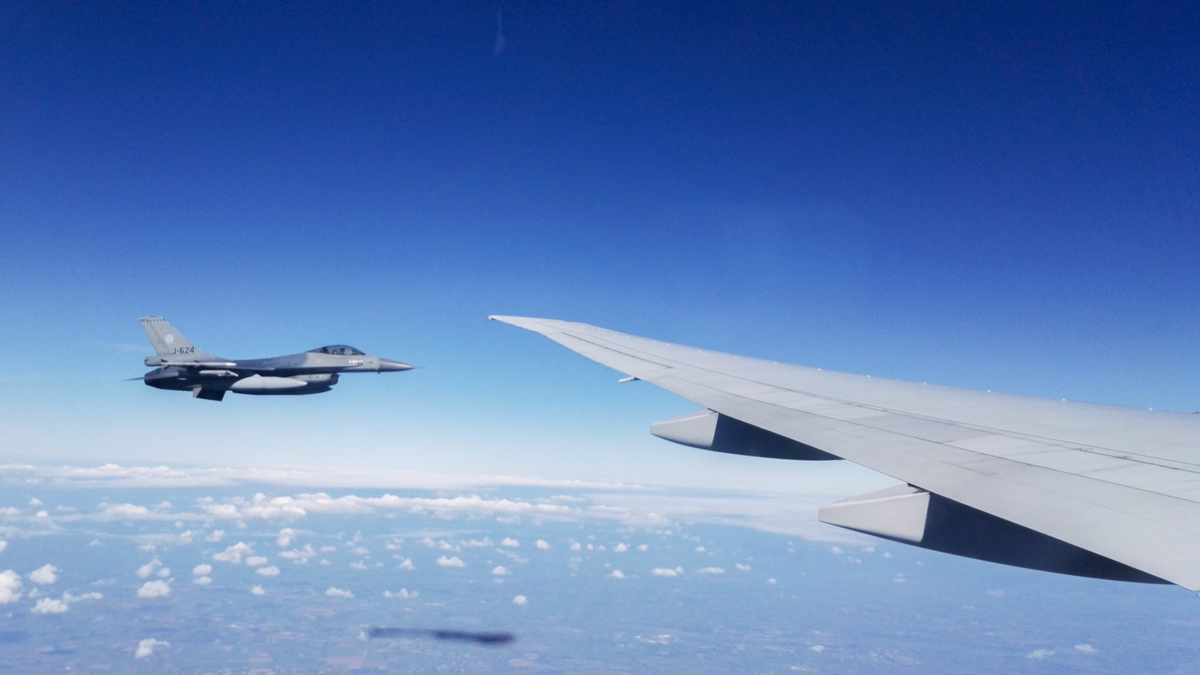 All the best 
Niko
Official results Rio 2016 paralympic sailing can be found HERE